Acrylic Wall Frame A3 (29.7 x 42 cm) Picture Postcard Poster Wall Mount
Product Code: A3
Availability: Out Of Stock
Made with Acrylic material. The difference between acrylic and glass is that glass can be broken, but acrylic has a transparent and transparent appearance of glass, but it can not be broken and is safer!!!
Able to switch desired display whenever you want!
Key Features:

Crafted for constantly changing print, especially advertisement & certificate
A3 size prints (297mm x 420mm / 11.6 x 16.53 inches)

3mm extra thick durable acrylic to protect the prints
Professional craftsmanship and beautiful edge finishing
Designed for both portrait and landscape view
Free installation of hanging accessories
This product requires drilling to install
To install with ease, please follow the installation instruction given below.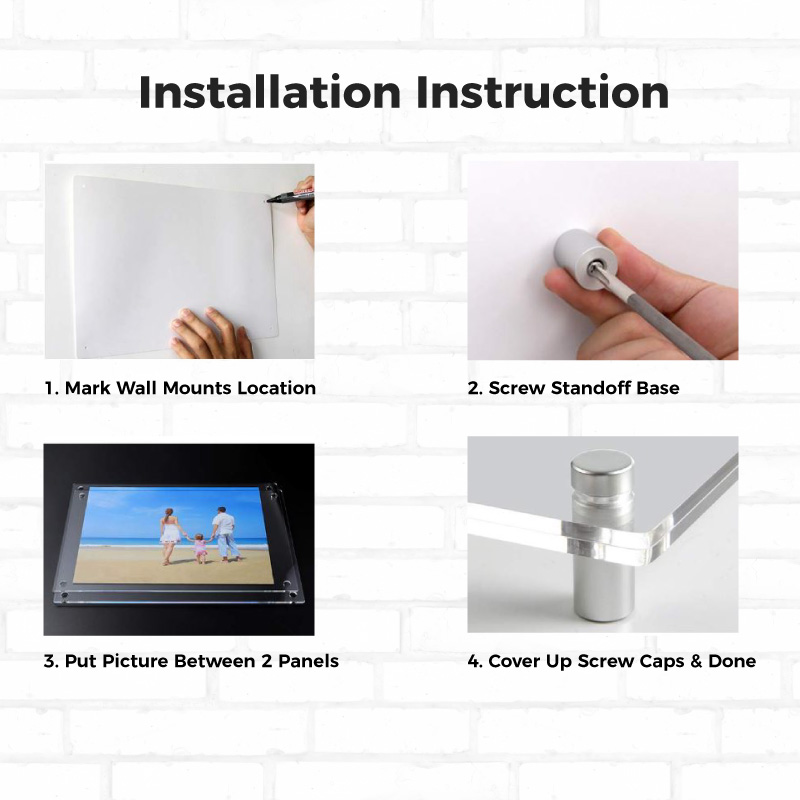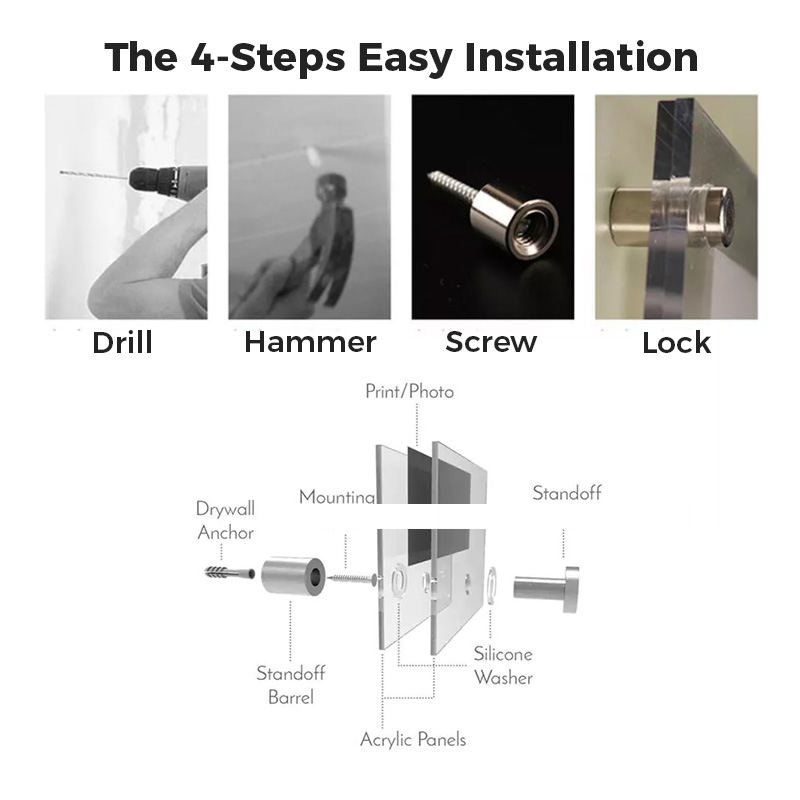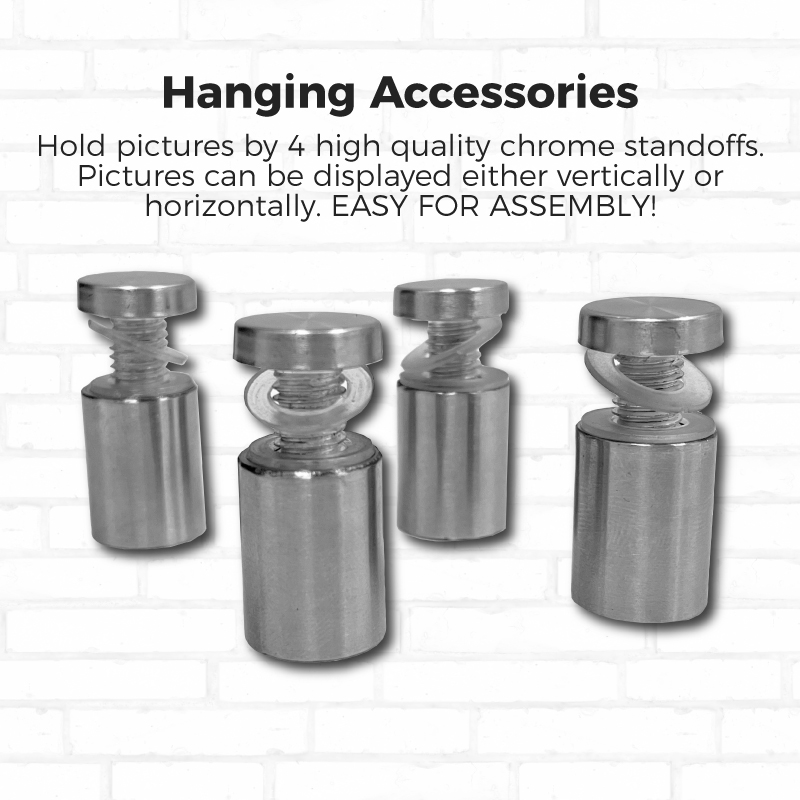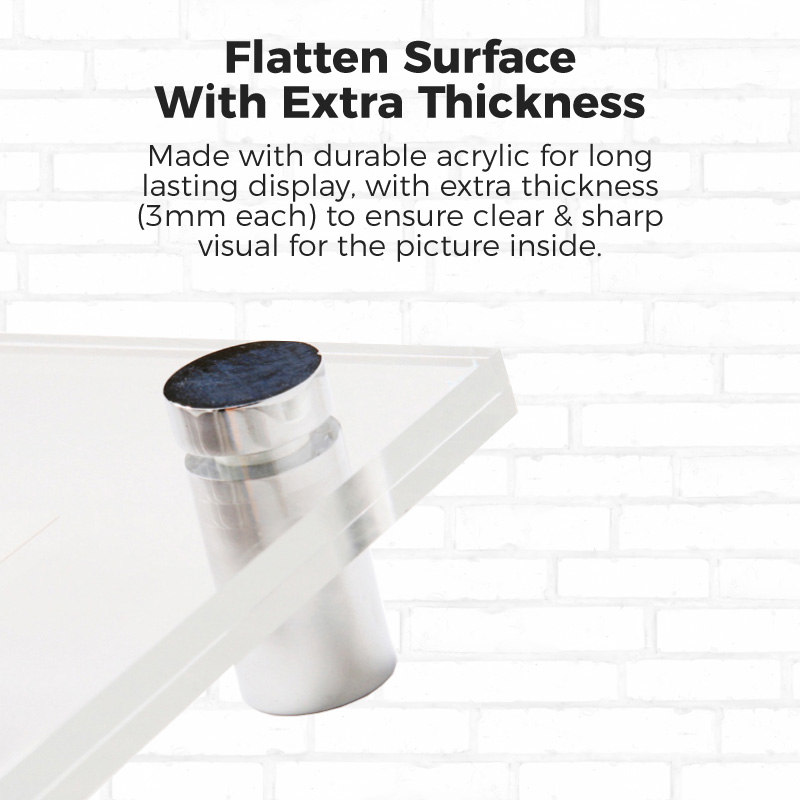 We reserve the right to change the feature, function, price, and agreement without prior notice.

Find great products and buy online with E-Market Malaysia. For large quantity, please contact us HERE
Malaysia Toll Free: 1800 87 7061
Kuala Lumpur: +603 2780 3880 / +603 7980 1388
Penang: +604 642 0621
Johor Bahru: +607 361 8927
Email: sales@bizcloud.asia