Woma SWAT Vehicle Toys for Children Building Block 354pcs Toys Kids Mainan Budak Lelaki Malaysia Local Stock C5001
Product Code: woma swat vehicle C5001
Availability: In Stock
FREE SHIPPING!
Suitable for children to develop intelligence and also improve hands-on ability. Comes with assembly instructions to guide to help your children build better. Kids will learn more ordinary construction knowledge when play this assembly toy with family or friends.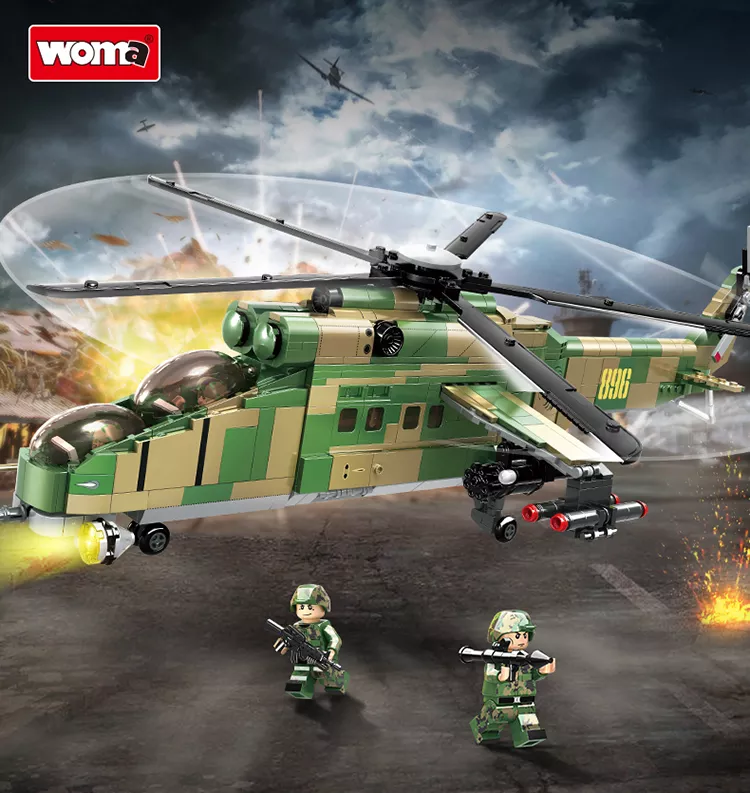 Product Features:
- Every part of the kids toy is tested by a professional machine to ensure tightness and accuracy when the child plays with it
- Suitable for family and school usage, can improve children's imagination and practical skills
- Interesting and attractive and designed by a professional team
- Strengthen relations between kids and their parents
Description: Woma SWAT Vehicle C5001
Pieces: 354pcs
Size: 42 x 6 x 28.5cm
Material: Eco-friendly ABS plastic
Type: Block Set
Style: Building block, plastic building blocks toys, DIY brick toys, toy brick,small toy, Small blocks, construction toys,Educational Toys
Age Recommended: 6 years+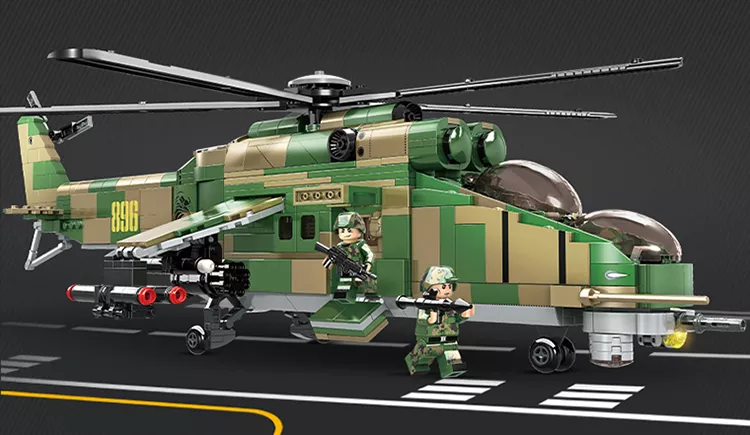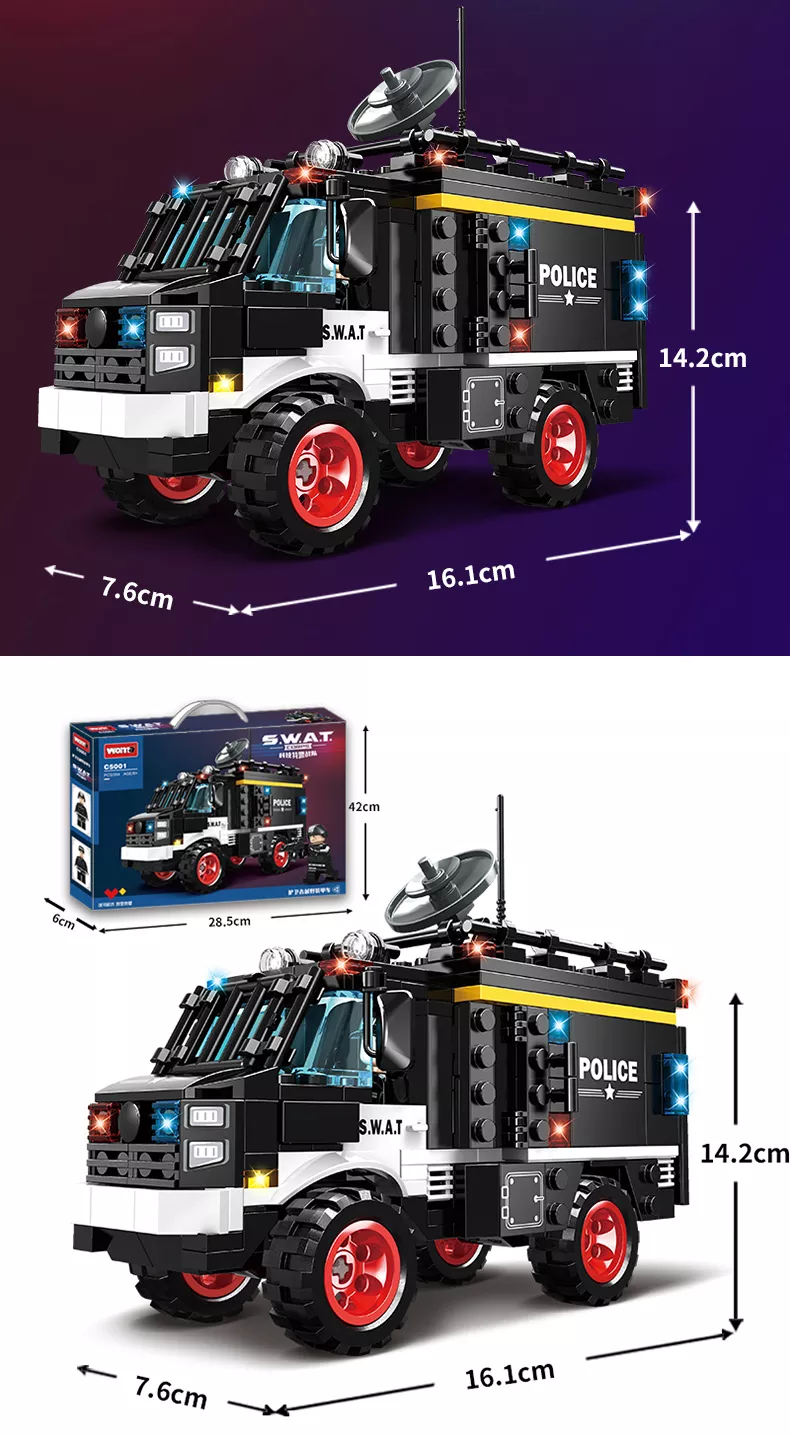 We reserve the right to change the feature, function, price, and agreement without prior notice.

Find great products and buy online with E-Market Malaysia. For large quantity, please contact us HERE
Malaysia Toll Free: 1800 87 7061
Kuala Lumpur: +603 2780 3880 / +603 7980 1388
Penang: +604 642 0621
Johor Bahru: +607 361 8927
Email: sales@bizcloud.asia